Opportunity for a education oriented project - Kochi
Saturday, 27 April 2013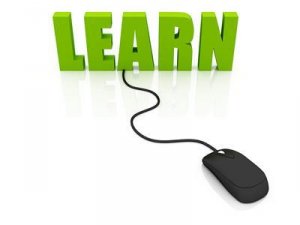 Contacts

Sudheesh M

8547226337
Item description
Size of Indian Education industry will be $110 BILLION by 2015 growing now growing at @16.5%

New innovative ideas have merged in this industry to provide quality education around the globe. India has 40 Cr Active Students and there are not enough Authentic Educational Institutions to serve the requirements of such a huge population of Students

A wide supply and demand gap

It's a phenomenal opportunity for anyone interested in running an Education Venture with the proven and technological back up. Its a franchise of a well known education & technological oriented company which can be started in a ready made market (campus) with no infrastructure expense.

Specialties:
Prestigious – hassle free, low risk business
No worries of finding courses, lectures & customers
Low investment :- Only Rs.6Lac+tax (pure white business)
Ready made market
We will generate the expression of interest of the colleges
No infrastructural cost
Class Room facility given by the college
Low working capital
Institution Heads are highly welcoming


More details will be given on personally. Need to invest if you are fully interested. Special offer for initial franchisee...